Welcome to our
Clinical Beauty Salon
Vivify Beauty is a skin clinic and beauty salon providing you with the best care for all your beauty treatments. We use the latest non-invasive technologies to get the best results for your skin and body. You will walk out feeling revitalized, relaxed and completely satisfied.
This is total indulgence all under the one roof.
Skin Analysis:
A skin analysis and treatment plan is paramount to any clinical skin treatment by Vivify Beauty.  A planned 30 minute consultation is required to discuss your skin conditions and your needs and wants from your treatments. Book your skin analysis Now!
Book Online
From $300 per treatment
Trim, Tone & Contour Your Body
FAT FREEZING WITH COOLING TECHNOLOGY
Abdomen, Thighs, Back, Hips, Buttocks, Upper Arms, Waistline
$300 one handpiece - $100 additional handpiece per treatment
MAKEUP & BEAUTY STUDIO
(located on Level 2 of Vivify Beauty Clinic)
Focusing on quality bridal makeup, hairstyling and the high demand trend of Eyelash Extensions.
I highly recommend Euphoric Makeup & Beauty! Nicole is friendly, professional and amazing at her work. She does the most beautiful lashes each and every time!
Perfect for weddings · Professional products · Beautiful results · Great deals
– Kylie Tuck
Open Hours:
We offer all your beauty requirements in a warm, friendly and relaxed environment.
Mon-Wed: 9:00 AM – 5:30 PM
Thu: 9:00 AM – Late
Fri: 9:00 AM – 5:30 PM
Sat: 8:00 AM – 4:00 PM
Sun: Closed
Visit Us
I have been going to Sharyn for 6 years now. I am more than pleased with all her work. Sharyn Is always very professional.
I would highly recommend her.
Sharyn is a very friendly, skilled and experienced beauty practitioner. She offers a good range of treatments at reasonable prices and I have no hesitation in recommending her.
I have been a client of Sharyn's for many years and have had many treatments including massages, facials, pedicures, manicures & waxing.
Sharyn ensures she always gives 100% in all her treatments whilst maintaining a warm, friendly and professional service.
I've been utilising Sharon's services at Vivify Beauty for several years, for a variety of beauty treatments. She makes an effort to understand her client's needs and provide the perfect experience for them. Comfortable, private, relaxed environment. Excellent quality products.
A caring practitioner who exceeds her client's needs every time, with a smile and a chat. I could not recommend more highly!
I highly recommend Sharyn at Vivify Beauty. She is down to earth and professional. The salon is beautiful and relaxing and with so many services it really is my one stop beauty shop. The clinical room is amazing where I can be immersed in treatments knowing I'm in safe hands.
I've been going to Sharyn for 6 years now. She is awesome, she really knows her stuff & ive never walked away disappointed. Please go and book in for a treatment with her. She is the best.
Personable, friendly surroundings, bends over backwards to help you.
Thank you for always making me feel welcome.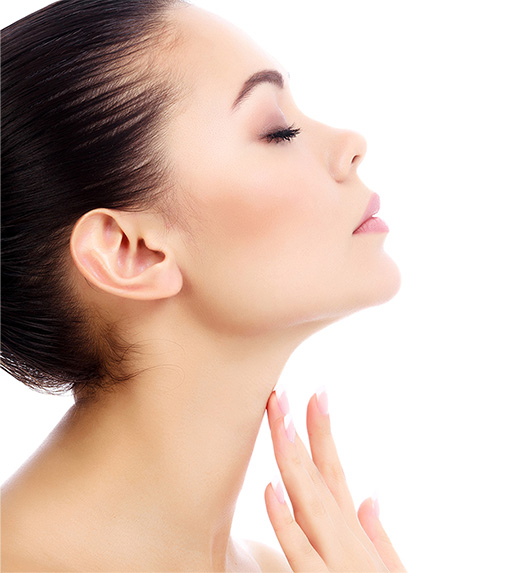 CAN I TELL YOU A SECRET?
"In 4 easy steps you can achieve lush looks and smooth skin" Can I tell you about it?
Enter your details to unlock the secret methods
From The Shop
Our products
Eftpos available in salon | Credit card accepted online via Paypal | zipMoney available

About us
Vivify Beauty prides itself in providing professional and friendly services by fully trained therapists. Our mission is to simply make your visit such an enjoyable experience that you will keep coming back time and time again.
Open Hours
Mon-Wed: 9:00 AM – 5:30 PM
Thu: 9:00 AM – Late
Fri: 9:00 AM – 5:30 PM
Sat: 8:00 AM – 4:00 PM
Sun: Closed
Vivify Beauty © 2020 All Rights Reserved