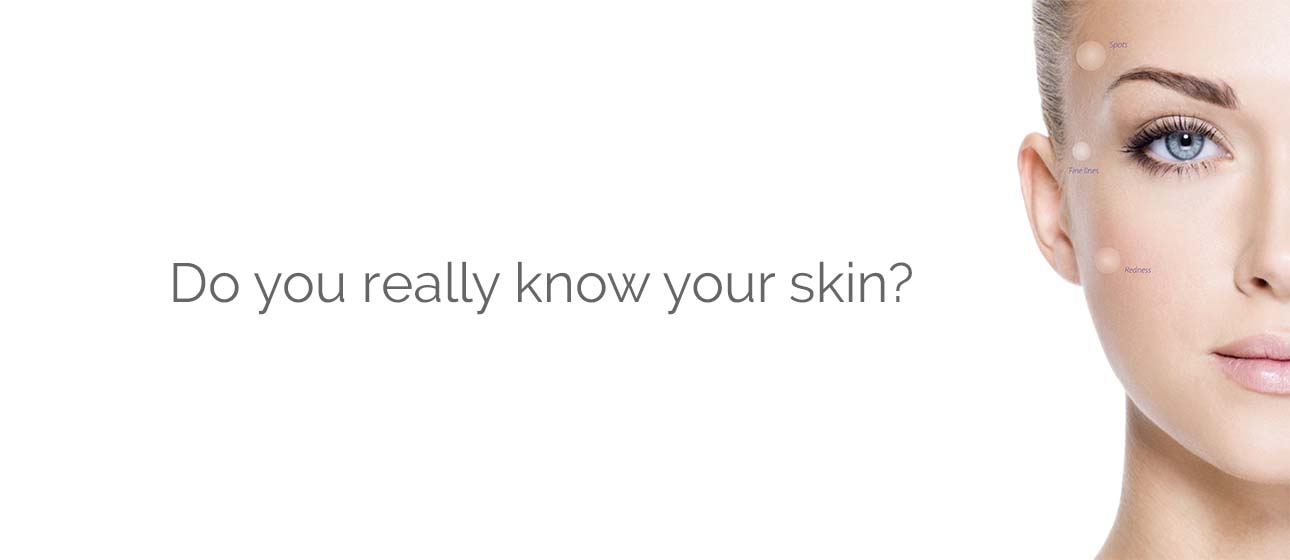 Book Your Professional Skin Consultation and Analysis
What is a skin consultation? | Why is a skin consultation important? | What is involved in a skin consultation?
Is this your first time to our clinic? Receive 10% Off
For all your skin treatments

We consult first and treat later, Why?
Everyone's skin and immune system is different. At Vivify Beauty we offer one-on-one skin consultations to create tailored skin care plans for you, this is important so we can get an understanding of your medical history and your skin concerns.
What is a skin consultation?
Our professional Aesthetician will use this time to educate you on treatments available and discuss why you may be having these skin concerns. We also need to determine what is happening from within and work on the immune system to help support any treatments decided upon as we move forward to empowering you with your best skin yet.
Why is a skin consultation important?
We analyse your skin thoroughly to gain a deeper understanding of your skin. After your 45 minute consultation, we can then recommend the best treatment that is safe and effective and create a plan tailored to suit you.
Did you know that almost 80% of women don't have a good and realistic knowledge of their skin type & condition?
What is involved in a skin consultation?
The skin is much more complex than what can be seen with the naked eye. Scientists discovered a long time ago, that our skin consists of multiple layers. The only layer we can see with the human eye, is the outer layer (Epidermis).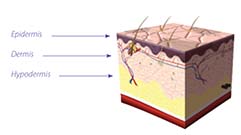 Very often the deeper layers contain the keys to healthy skincare and the prevention of signs of aging. With advanced analysis technology we can view blemishes, fine lines, dryness and uneven skin tone in depth. We use the latest technology – Observ® 520 for professional skin analysis, this allows us to better understand your unique skin concerns to treat existing imperfections, and even address underlying concerns before they become visible.
Our professional skin analysis with
OBSERV 520 provides an in depth insight into the condition of your skin.
The Observ® is an advanced skin diagnostic system that visualises all layers of the skin to accurately determine its overall condition and health. Utilising the power of fluorescence, Observ uses patented ultra violet (UV) light technology to illuminate the skin, providing a clear analysis of present condition and predicting future concerns.
What will it show me?
Get ready to face the facts on the true state of your skin! The Observ 520 will examine:
Wrinkles and fine lines – including ones you can't even see yet!
The sebum (oil) content of your skin, which can contribute to acne and blemishes
Pigmentation – closely assess the severity of freckles, sun spots and age spots
The true size of your pores – determines if enlarged pores are a problem for your skin
The moisture content of your skin. Skin dehydration is a serious age-contributing factor!
Loss of skin firmness. Is your skin ageing well, or losing elasticity at a rapid rate?
Your skin tone your overall skin health
What will the results mean?
After the analyser scans your skin, it will automatically provide 6 different images of your skin. We are then equipped with thorough and accurate information on how to best go about prescribing a personal skin treatment plan that will provide the best long term skin health possible.
Keep in touch with your skin
Our professional skin analysis not only correctly determines the problem areas in your skin; it also allows you the opportunity to track the progress of your skin over time. You can see closer than ever before the state of your skin before treatment, and also how it looks throughout and after treatment – so you will feel confident and assured in the real results your treatments are providing.
We recommend you receive professional skin analysis with the Observ 520 at least twice a year to accurately track your skin progress and address any underlying skin health concerns as soon as possible. This is the best way to ensure your skin remains at optimum health all year round!
Get your very own skin analysis now
To book a professional skin analysis with the Observ 520, click the book consultation button to book your appointment online.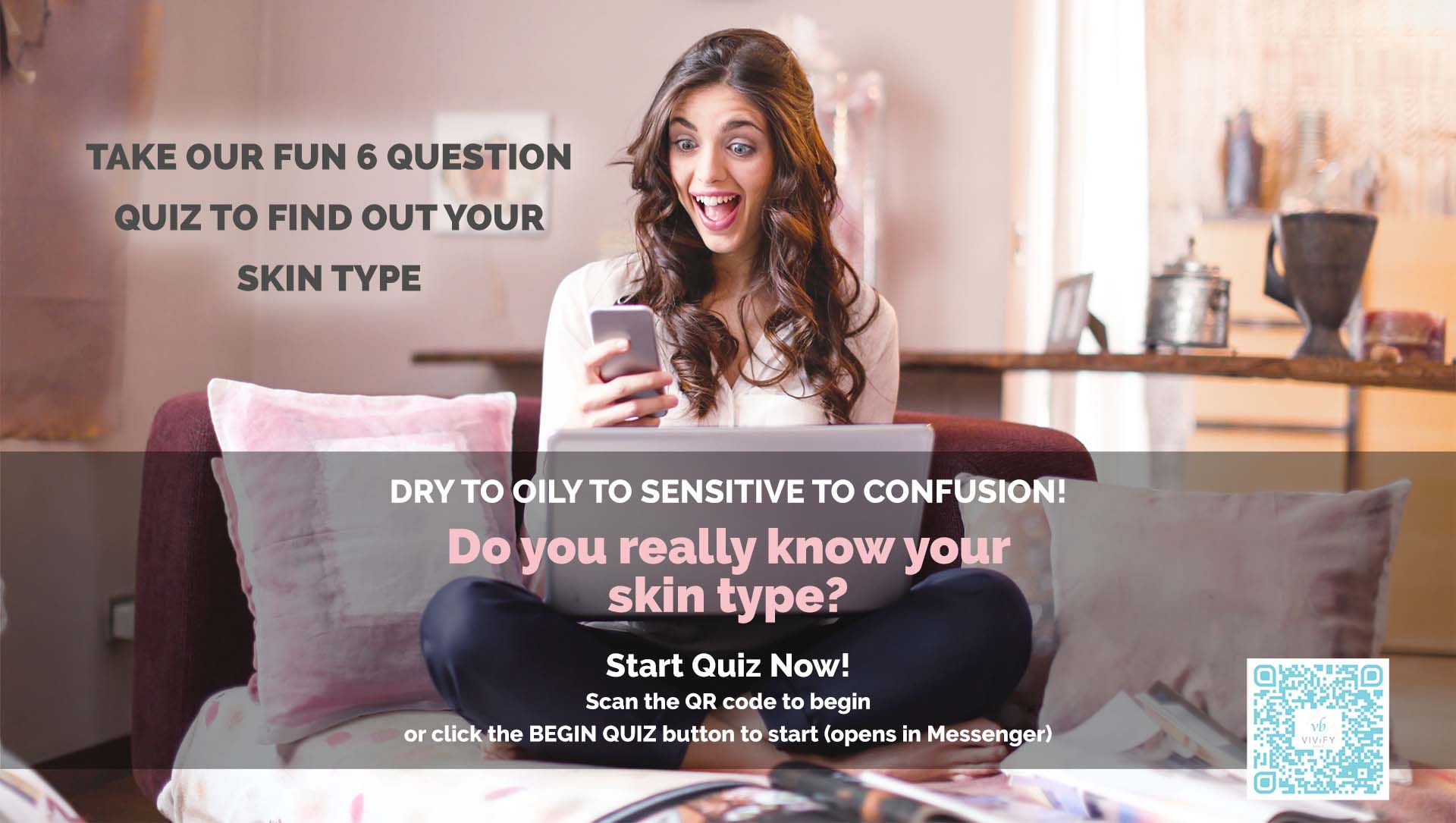 Lush Looks, Smooth Skin
Achieve a smooth radiant, glowing complexion in 4 easy steps.
Download my free eBook to unlock the secret methods.