Spray Tanning
There's nothing wrong with a little vanity
Ensure that you have that summer glow all year round without exposure to harmful UV rays.

At Vivify Beauty we use the best natural tanning solution – Vani-T.
What is it?
VANI-T is an Australian tanning and cosmetics company and an international success story, founded on the purest natural ingredients in the world.
By utilising Advanced Colour Technology, VANI-T tanning formulas are designed to give a depth of colour that replicates the exotic European sun, counteracting any pink, yellow or olive undertones in the skin.
How does it work?
Our professional technique of spraying a fine mist onto your body producers a smooth, streak-free natural colour resulting in the deepest, most natural looking tan imaginable.
Full and half body treatments are available.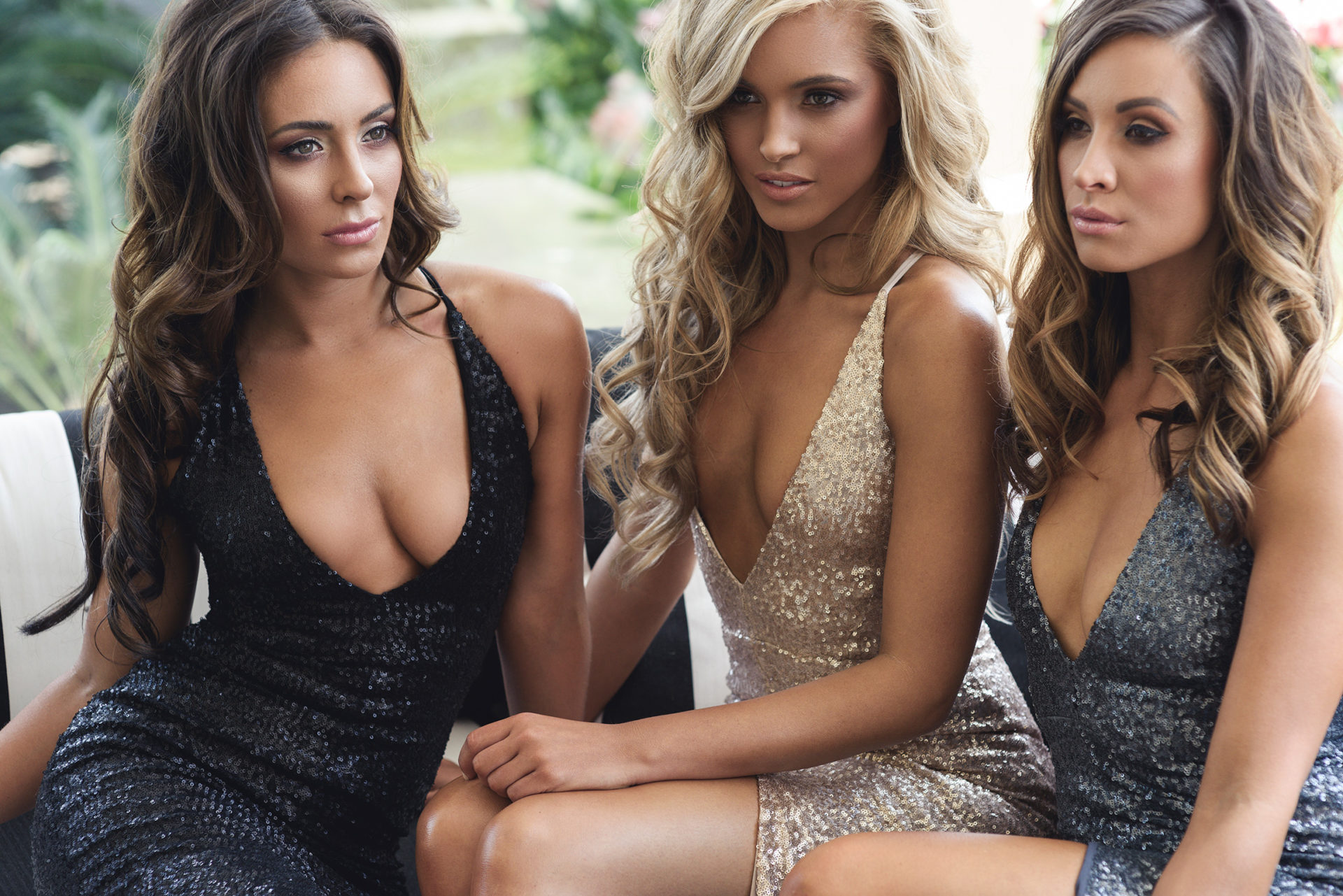 Or choose one from our
Colour Cocktailing Menu
custom made tanning to suit any occasion.
Here Comes the Bride
Who? An ideal honey-dipped glow for brides, or those wanting the perfect hint of natural colour. Wash off after 4 hours.
What? Liquid Sun Medium & Velocity (Original)
Velusion
Who? For those wanting gorgeous olive tones touched by a hint of sun-kissed 'just off the beach' red undertones. Custom apply with a light coat for fairer skin and a heavier coat for darker skin. Wash off after 4 hours.
What? Fusion & Velocity (Original)
Bondi Goddess
Who? Deep honey coloured tan with the perfect red undertone. Stand out from the crowd with this flawless blend. Suitable for all skin tones. Wash off after 6-8 hours.
What? Fusion & Liquid Sun Dark
Ebony Nights
Who? Perfect honeycomb/chocolate tan – absolutely stunning on those with naturally darker skin tones. Wash off after 4-6 hours.
What? Liquid Sun Dark & Velocity (Ultra Dark)
Dare to be Dark
Who? Rich, velvety chocolate tan with a warm red undertone. Guaranteed to please the most discerning tanner. Wash off after 3-4 hours.
What? Fusion & Velocity (Ultra Dark)
We play nice at Vivify Beauty

No naughty PEGs, parabens or mineral oils.
We're committed to delivering the best natural technology in our range to deliver high-performance and natural beauty.