Ultralux V4 is the gold standard in IPL
Versatility in IPL has met its match. The Ultralux V4 does it all.
Introducing you to our newest clinical machine at Vivify Beauty.
Fat Cavitation, Hair Reduction, IPL Therapy, you name it, it does the lot.
The Ultralux V4 has all the benefits of an IPL, with the induction of an exclusive fat cavitation treatment and more. IPL (Intense Pulsed Light Treatment), also known as laser hair reduction, is more than a non-invasive treatment for permanent hair reduction. IPL also assists in anti-aging, skin rejuvenation, vascular and pigmentation reduction.
In essence, IPL is the magic machine when it comes to restoring beautiful skin – light based technology that permanently reduces unwanted hair and improves countless skin conditions. Ultralux V4 is the next standard in IPL technology with revolutionary versatility like fat cavitation and extensive IPL treatments.
Here's a little taste of what the Ultralux V4 has to offer:
Permanent hair reduction
Fat cavitation treatments
Elimination of sun spots, freckles and other discolored skin
Removal of vascular legions and skin rejuvenation
Acne reduction and treatment
Ultralux V4 for Hair Reduction
IPL is an innovative treatment in permanent hair reduction. It offers minimal discomfort and is an effortlessly simple solution to reducing the appearance of unwanted hair. And 6-8 treatments is all you need to see a substantial reduction in pesky body or facial hair.
Ultralux V4 for Pigmentation Treatment
If you have pigmented sun spots, freckles or skin discolouration IPL can be your new best friend. IPL usually works visibly quickly, only requiring around 4-6 treatments for maximum results.
Ultralux V4 for Rejuvenation
Sun exposure in the long term is known to have unsightly effects on the skin – but with IPL, you don't need to worry about it. IPL's skin rejuvenation treatments improve skin tone, texture, refine and refresh the skin by improving and increasing your skin's collagen production.
Ultralux V4 for all your IPL desires.
Call today to find out more about how Ultralux V4 can work for you.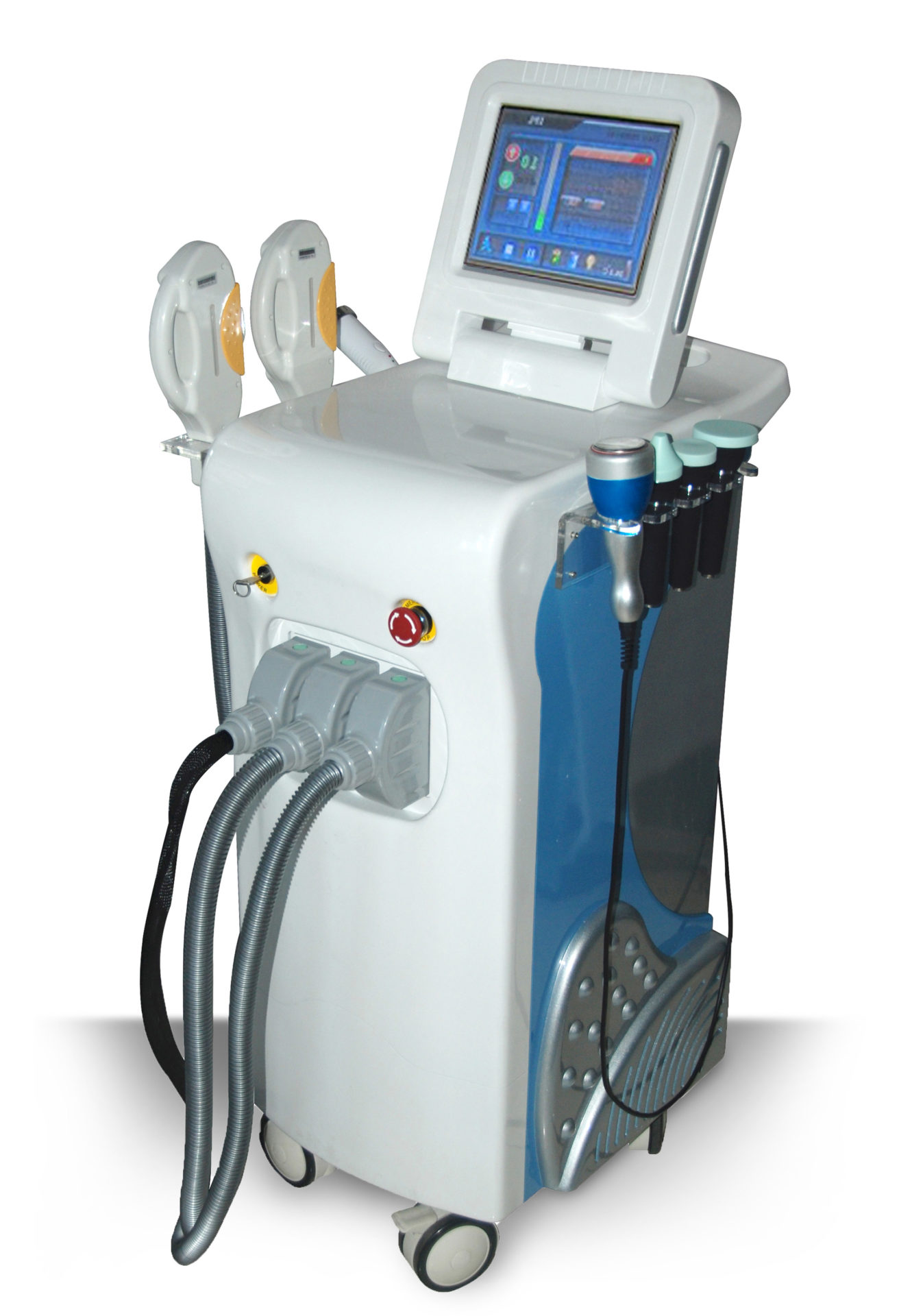 When carefully looking at the skin, a number of features can be recognised which contribute to the overall appearance of someone's skin. The appearance of the surface of the skin is the result of a complex interaction between light revealing the fine textures and glyphic patterns of the surface, the shine of the light reflecting of the lipid film or the scattering of light through rough or dry skin cells. A skin analysis is important to determine what is the right treatment and skincare for your skin health.
read more