Qualified Nail Technician
Welcome Bec!
We are thrilled to introduce and welcome Bec to the Vivify Beauty team starting in a week's time as a qualified Nail Technician. ??? ? Congratulate and welcome Bec.
Bec specialises in:
SNS Nails
Acrylic
Bio Sculpture Gel
Poly Gel Systems
She is passionate about nails and nail art and the health and care of your nails.
She also has experience in waxing, tinting & Elleebana Lash Lifts.
Book in for beautiful nail treatments with Lady Luck Nail Boutique, now!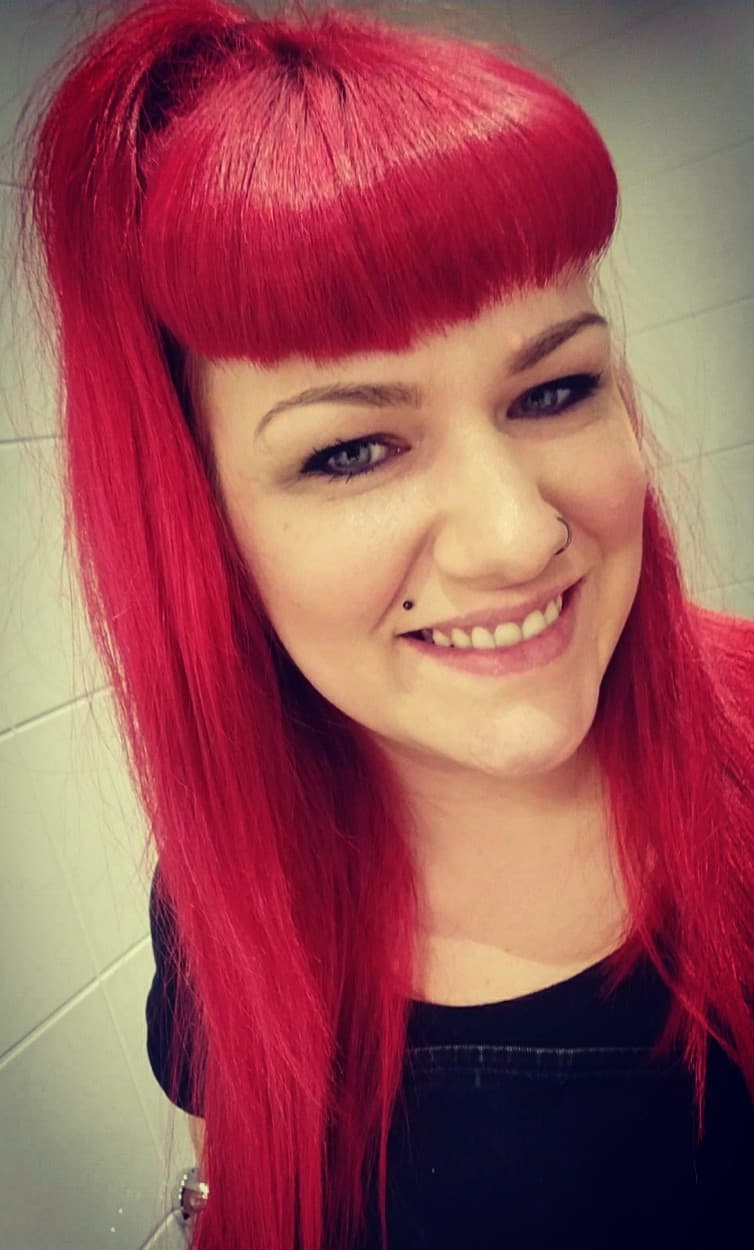 When carefully looking at the skin, a number of features can be recognised which contribute to the overall appearance of someone's skin. The appearance of the surface of the skin is the result of a complex interaction between light revealing the fine textures and glyphic patterns of the surface, the shine of the light reflecting of the lipid film or the scattering of light through rough or dry skin cells. A skin analysis is important to determine what is the right treatment and skincare for your skin health.
read more